What is The 3D Matrix and Quantum Field?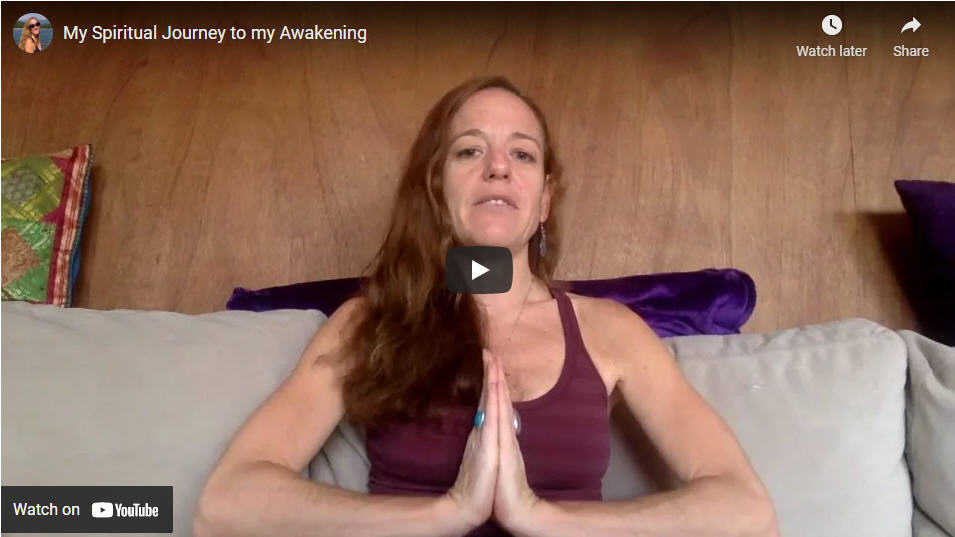 Lorie Ladd is often teaching her Youtube Channel (https://www.youtube.com/c/LorieLadd/videos) visitors vital information related to their ascension to higher realms of consciousness. This short video is a great example of some of the environments we must navigate on the pathway to freedom and sovereignty by our own choice.
Remember my motto, You Have a Choice!!
Watch it, pause and repeat where necessary… learn how to make your choices and grasp your freedom!!