Subscribe to 8 Fascinating Facts About Masks | Dr. Mercola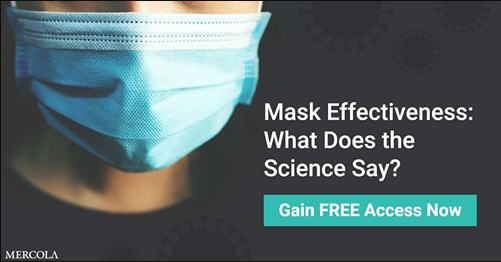 The COVID-19 pandemic has made facemasks vital for everyday life. But can they really protect you from COVID-19 or are they just providing you with a false sense of security? Sign up to our newsletter and gain FREE access to fast facts about mask wearing and whether it can really help stop COVID-19.
Sign up now and get FREE access to these fast facts about masks!
https://www.mercola.com/facemasks-facts-optin.htm
As a Dr. Mercola email subscriber, you'll receive the most current natural health news, research and advocacy updates, as well as access to my entire digital library including information on the issues that matter to you. We will always protect and respect your privacy and you may unsubscribe at any time.
Visit the subscriber center for access to all of our guides, ebooks and exclusive content, past and present.
https://www.mercola.com/facemasks-facts-optin.htm