Do This Today!!! Critical For NYS. What Can One Person Do?? What Can 80 Million People Do?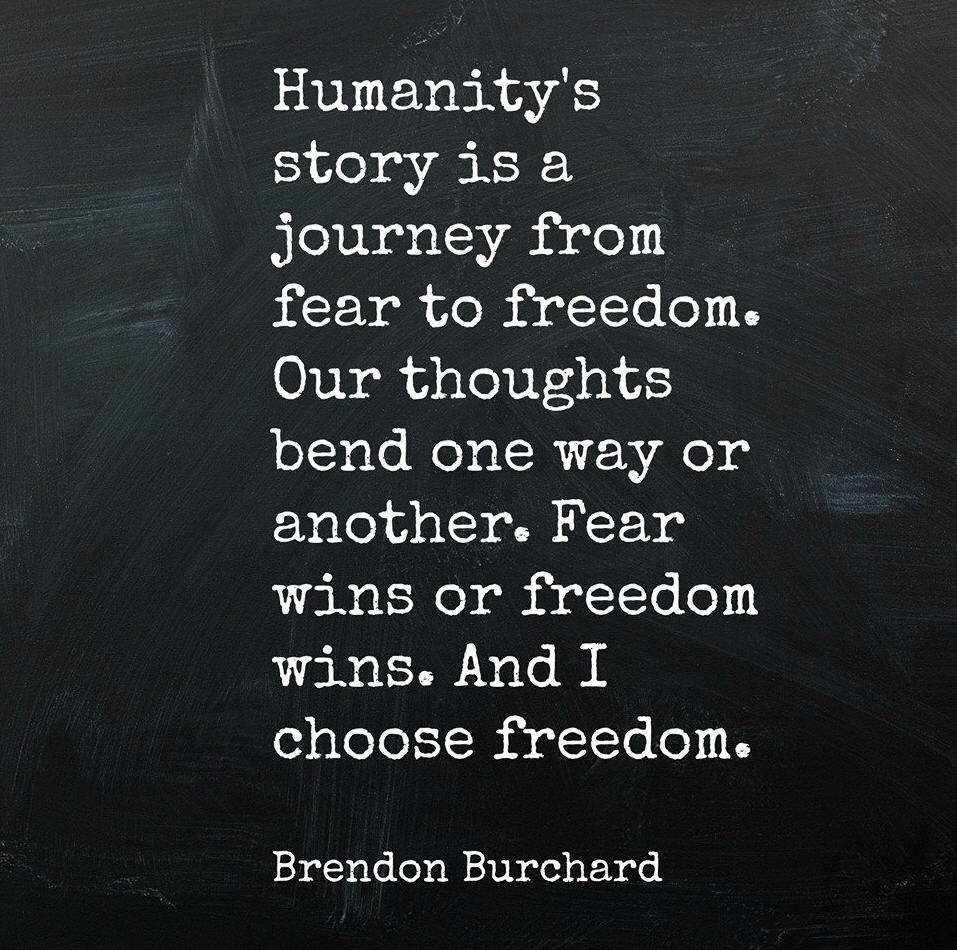 HOW CAN I BECOME ONE OF THE 80 MILLION?? 
NEW YORK STATE – This is critical for us!! 
Pam Popper describes what a large group of people can do when they band together.
We don't have to agree on all points, we just have to want the same end goal: AMERICAN LIBERTY!!
PLEASE, PLEASE, PLEASE……  do these 2 things today!
JOIN UP WITH 'makeamericansfreeagain.com'   
Forward this email to everyone you know that believes in FREEDOM!! 
Watch this short video (9 minutes):  https://www.youtube.com/watch?v=57FhBgKeDtE
When 75,000 NY citizens are registered at www,makeamericansfreeagain.com,  Dr Popper will help us launch a lawsuit to prove the science behind the 2020 executive orders that have been handed out in NY. If you've suffered inconveniences over the last year:
Loss of job
Loss of income
Loss of security
Loss of sleep
Your medical condition has been compromised
Loss of your favorite restaurant, gym, salon, etc. 
Your child has lost school services
You child has lost companionship and 'normalcy'
Inability to visit with loved ones…
… you deserve to know the truth.
WE ALL SHOULD KNOW THE TRUTH ABOUT THE SCIENCE BEHIND THESE EVENTS.
The lawsuit has been filed in 2 states already: Ohio and New Mexico. It is in process of being filed in 2 additional states.
The suit actually is set to force the state to release the data they followed to enact measures upon the innocent citizens of this state.
WE CAN DO THIS!!  LET'S MAKE A DIFFERENCE TODAY!! 
Thanks for helping make NYS a safe and free place to live again,
                   Business Recovery Coalition
                   NYS Medical Watchdog Committee