What Is A Virus And Why Does the Body Create Them?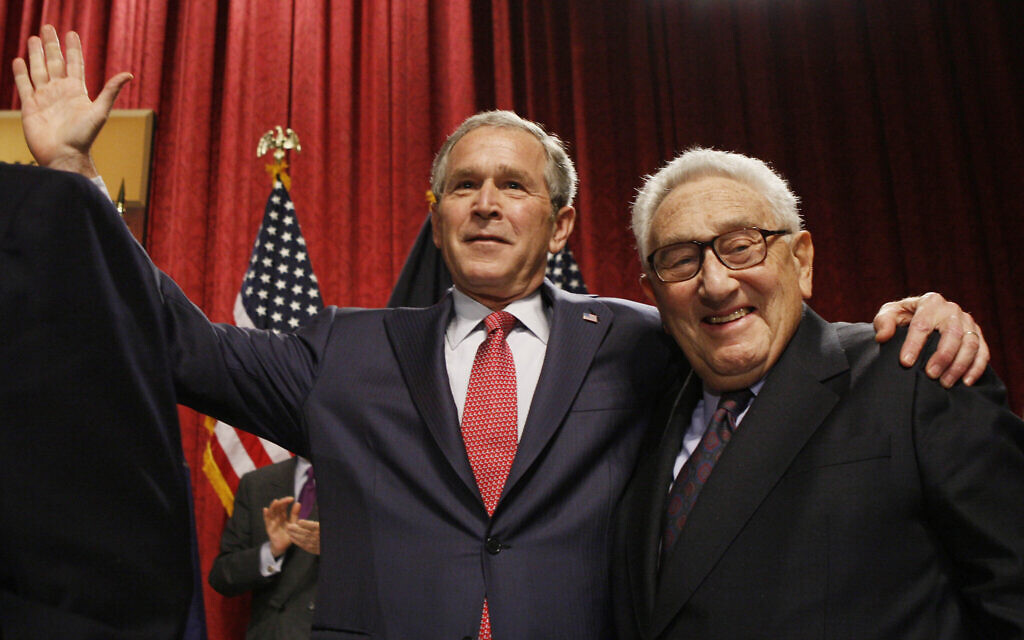 THIS CHANGES EVERYTHING…. JUST WATCH TWO MINS AND SHARE TO EVERYONE!
Please study virus' and ask yourself why is it that the medical establishment continually want to expand the number of Vaccines we are required to take to ensure we are safe in public and "healthy" by their standards?
Note: use DuckDuckGo.com and not Google for your study activities; Censorship) Bitchute.com is the preferred uncensored video platform.
Here is one such leader and his solution to overpopulation of the global community… could governments be lying to us? No, certainly not!!
The former US ambassador and Secretary of State Henry Kissinger — and DEEP STATE member of the The Council on Foreign Relations "think tank" gang — that specializes in U.S. foreign policy and international affairs, was once quoted as saying: "Depopulation should be the highest priority of foreign policy toward the third world". Henry Kissinger also has been quoted in an article from the 1960's as saying: "The greatest way to get rid of overpopulation is to inject people with contaminated medication". What a sick mind…