Medical Science Evidence Of The Vaccine Industry Establishment Are Now Engaged In Holocaust-level Crimes Against Humanity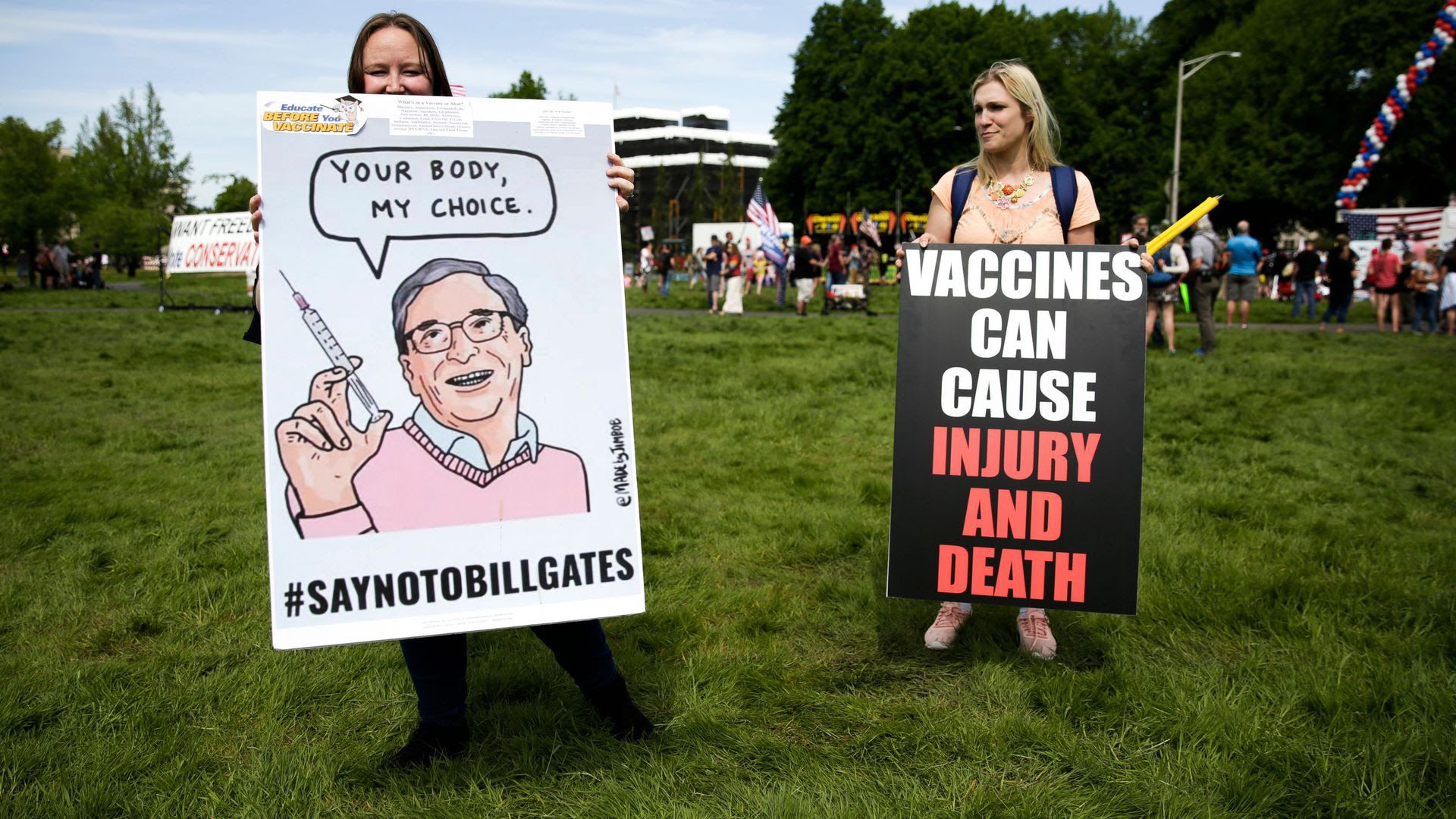 Salk Institute Scientific Paper Reveals The Covid Spike Protein Causing Deadly Blood Clots (By Design) And It's In All The Covid Vaccines
This summary paragraph comes from the NaturalNews.com published May 7, 2021 by Mike Adams, the Health Rangers and we recommend you include a read of the article in full here: https://www.naturalnews.com/2021-05-07-salk-institute-reveals-the-covid-spike-protein-causing-deadly-blood-clots.html
Summary Introduction: The prestigious Salk Institute, founded by vaccine pioneer Jonas Salk, has authored and published a bombshell scientific article revealing that the SARS-CoV-2 spike protein is what's actually causing vascular damage in covid patients and covid vaccine recipients, promoting the strokes, heart attacks, migraines, blood clots and other harmful reactions that have already killed thousands of Americans.
Critically, all four Covid vaccine brands currently in widespread use either inject patients with the spike protein or, via mRNA technology, instruct the patient's own body to manufacture spike proteins and release them into their own blood. This floods the patient's body with the very spike protein that the Salk Institute has now identified as the smoking gun cause of vascular damage and related events (such as blood clots, which are killing many people who take the vaccines).
Put simply, it means the vaccines were designed to contain the very element that's killing people.
The false assumption of the vaccine industry and its propagandists is that the spike protein is "inert" and harmless. The Salk Institute proves this assumption to be dangerously inaccurate.
The Novel Coronavirus' Spike Protein Plays Additional Key Role In Illness: https://www.salk.edu/news-release/the-novel-coronavirus-spike-protein-plays-additional-key-role-in-illness/
The Salk Institute article refers to this science paper published in Circulation Research: SARS-CoV-2 Spike Protein Impairs Endothelial Function via Downregulation of ACE 2.
According to government published VAERS data, vaccine deaths in 2021 (so far) are already nearly 4,000% higher than all the vaccine deaths of 2020, combined. https://www.naturalnews.com/2021-05-06-vaers-data-show-increase-in-vaccine-deaths-2021.html
The technology behind this is called "self-replicating vaccines," and it was pioneered by doctors and scientists working under the racist Apartheid regime of South Africa. There, medical researchers designed race-specific, weaponized, self-replicating vaccines that were designed to spread through the Black population of South Africa and exterminate the masses who posed a threat to the ruling technocratic elite.